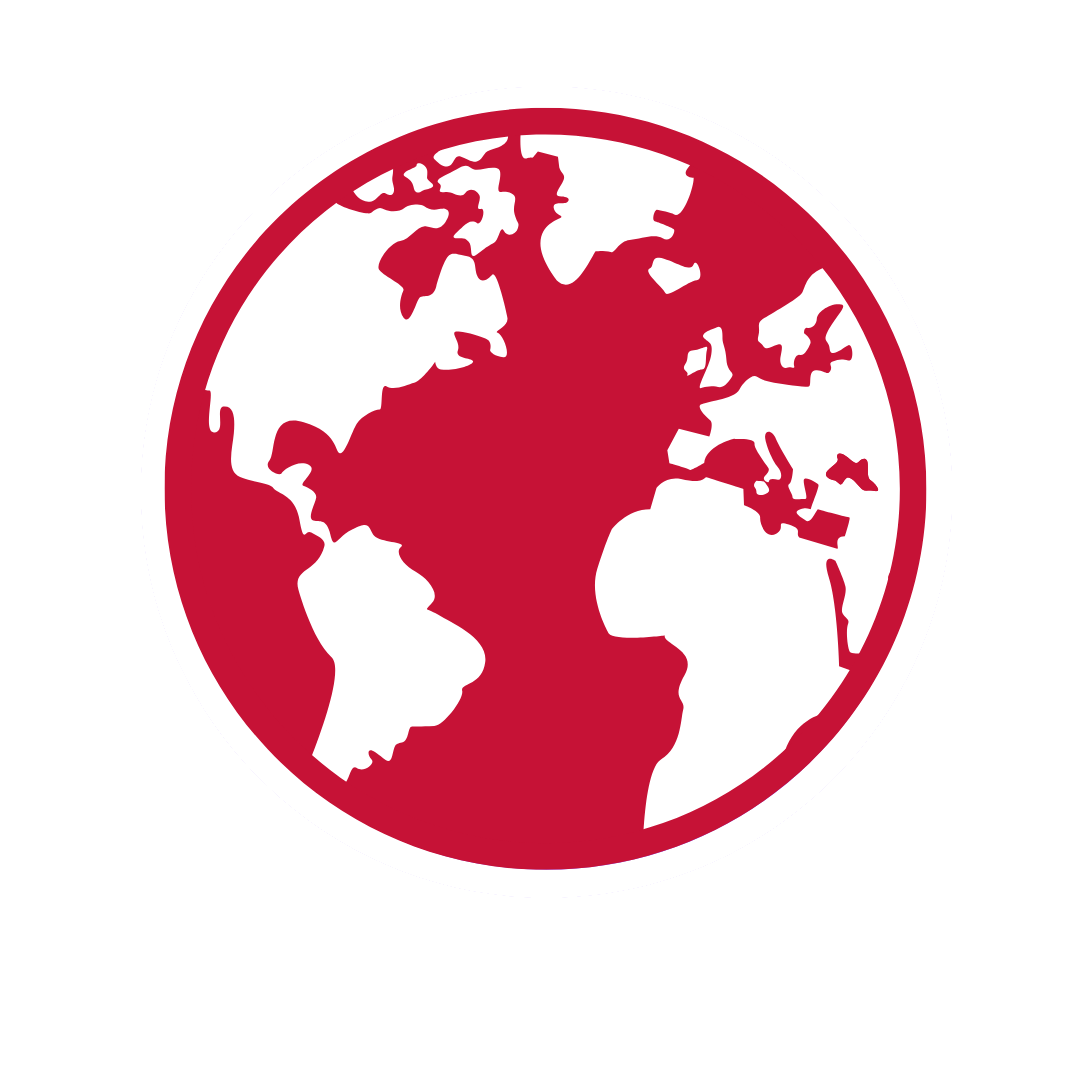 Harvard College Vision Global Health Society
We are an officially recognized organization at Harvard College that runs the annual Global Health and Leadership Conference.
Every year, we welcome students from around the world to engage with our program, which culminates in a conference at Harvard in the spring.
Projects
Students choose a topic of interest and lead an evidenced-based and cost-effective projects to tackle an issue in their local community through an impactful, sustainable, and reproducible initiative.
VISION Chapters
Create a group in your community to talk about global health disparities and work together to create concrete interventions in your community to help others.
Case Study Competition
Students work as a team to write a report evaluating a global health issue and give a presentation at the conference.
Harvard Speakers
Learn about global health topics from Harvard faculty, staff, fellows, alumni, and students.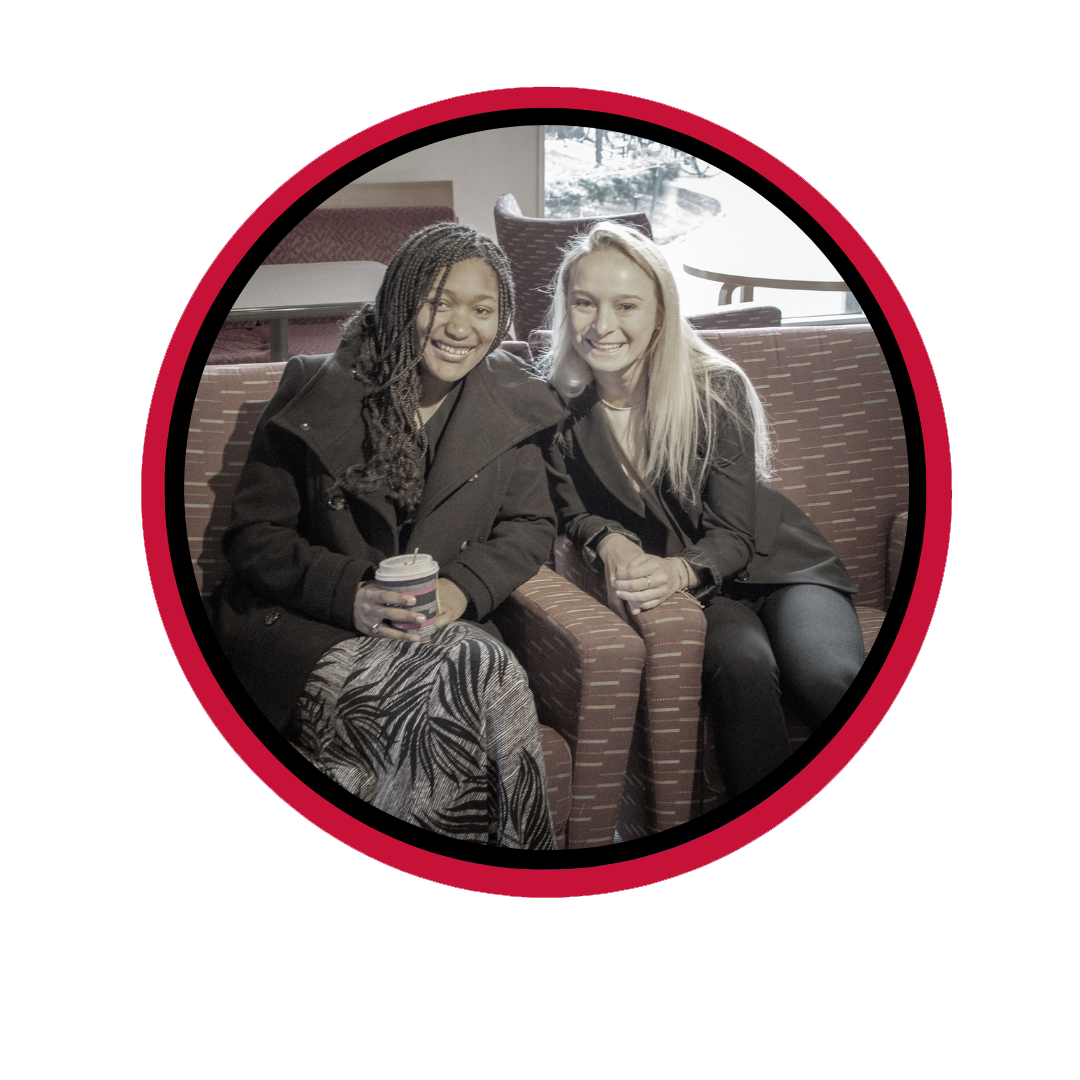 Learn About
Global Health
Through the GHLC, you will have the opportunity to learn from Harvard affiliates about many areas of global health.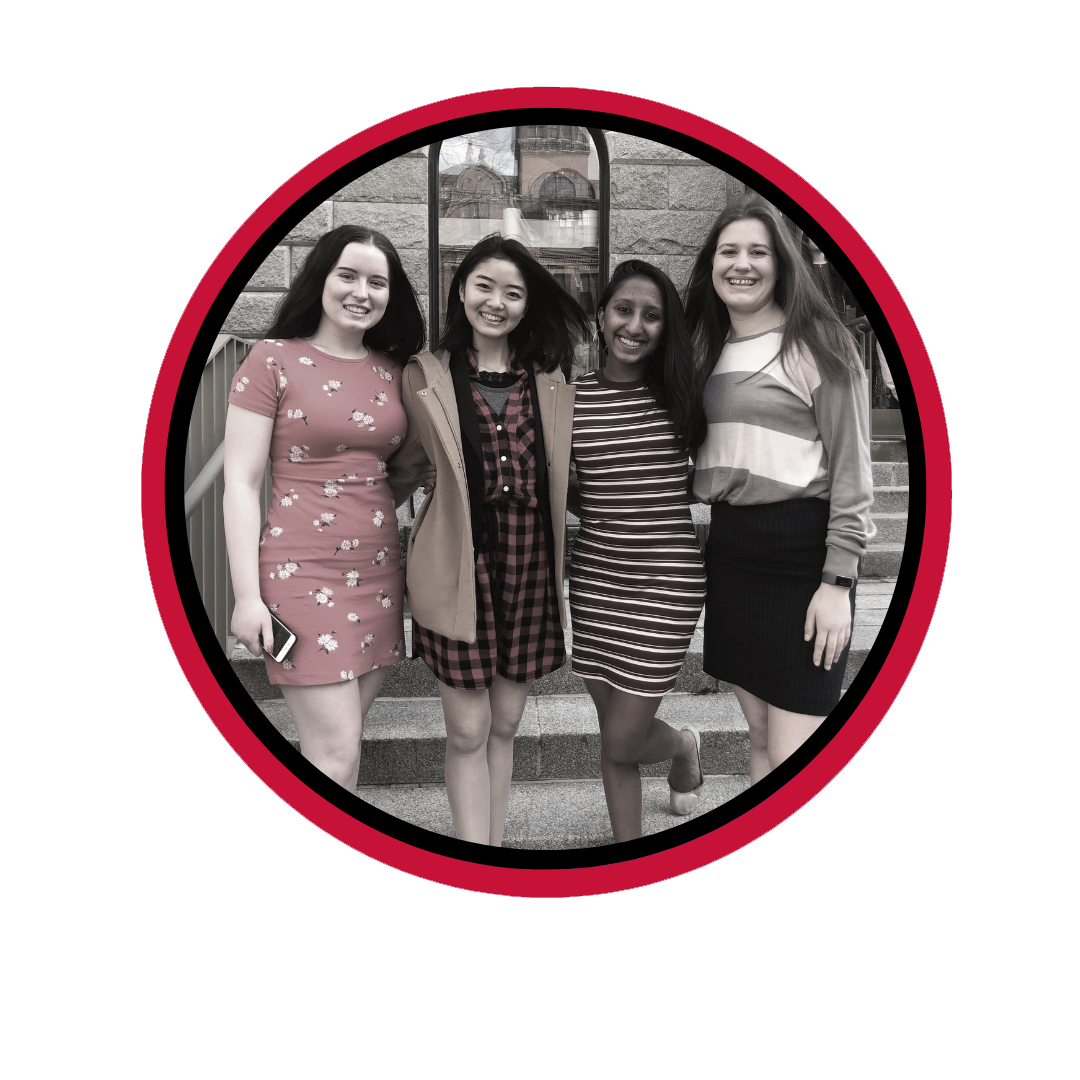 Impact
Communities
Students are paired with a Harvard student mentor to help guide students in creating evidence-based and cost-effective community interventions.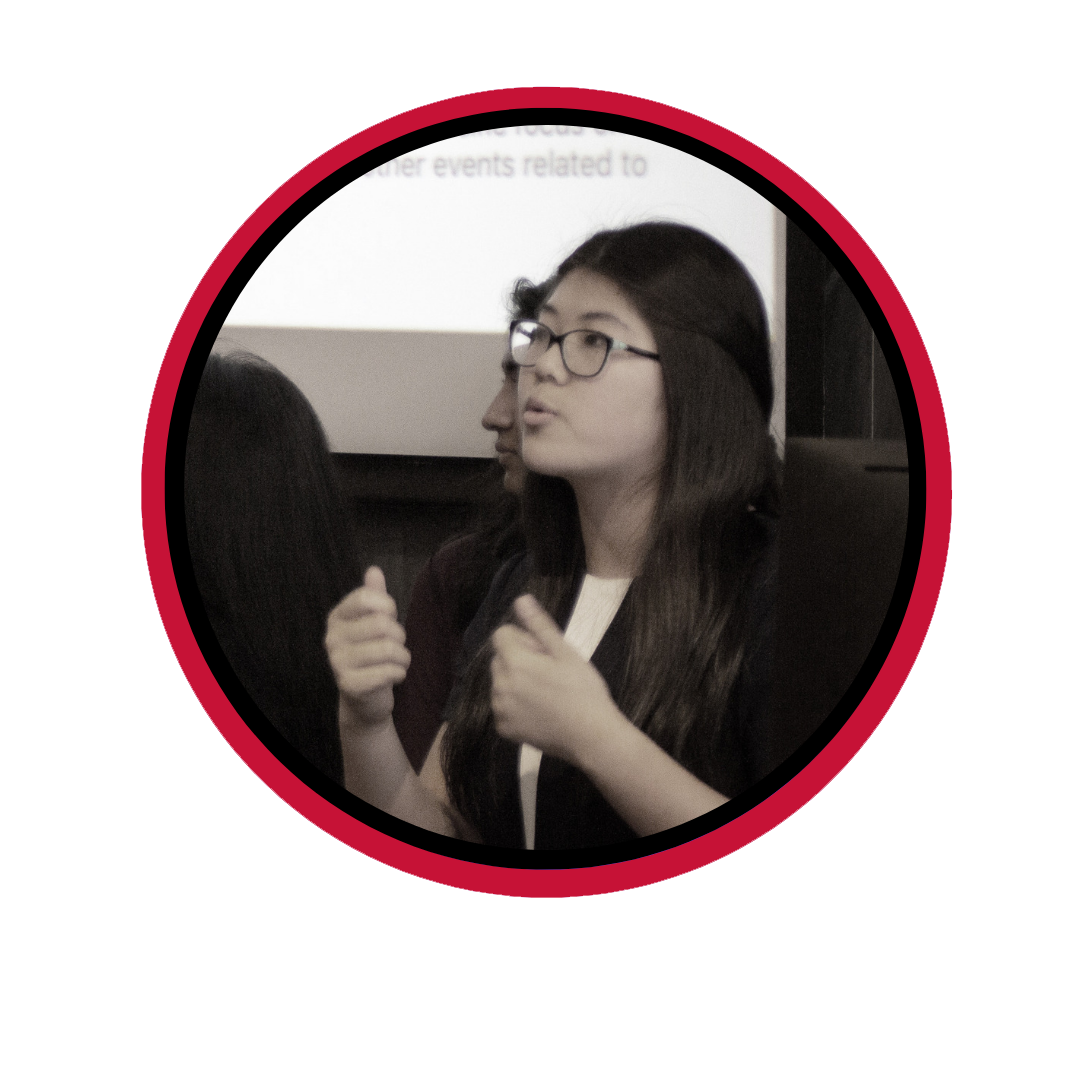 Grow as a
Leader
Our students engage with projects that help them develop the confidence and skills that are necessary to be a successful leader.